Welcome to Portrush PS Online
Welcome everyone to the latest incarnation of our online community. Hopefully here you will get a flavour of school life, a taste of what goes on and see some of the characters that make our school and our community a very special place to be a part of.
If you have any queries or requests, please get in touch.
We look forward to hearing from you,
Carwyn Guy
Principal
Latest Gallery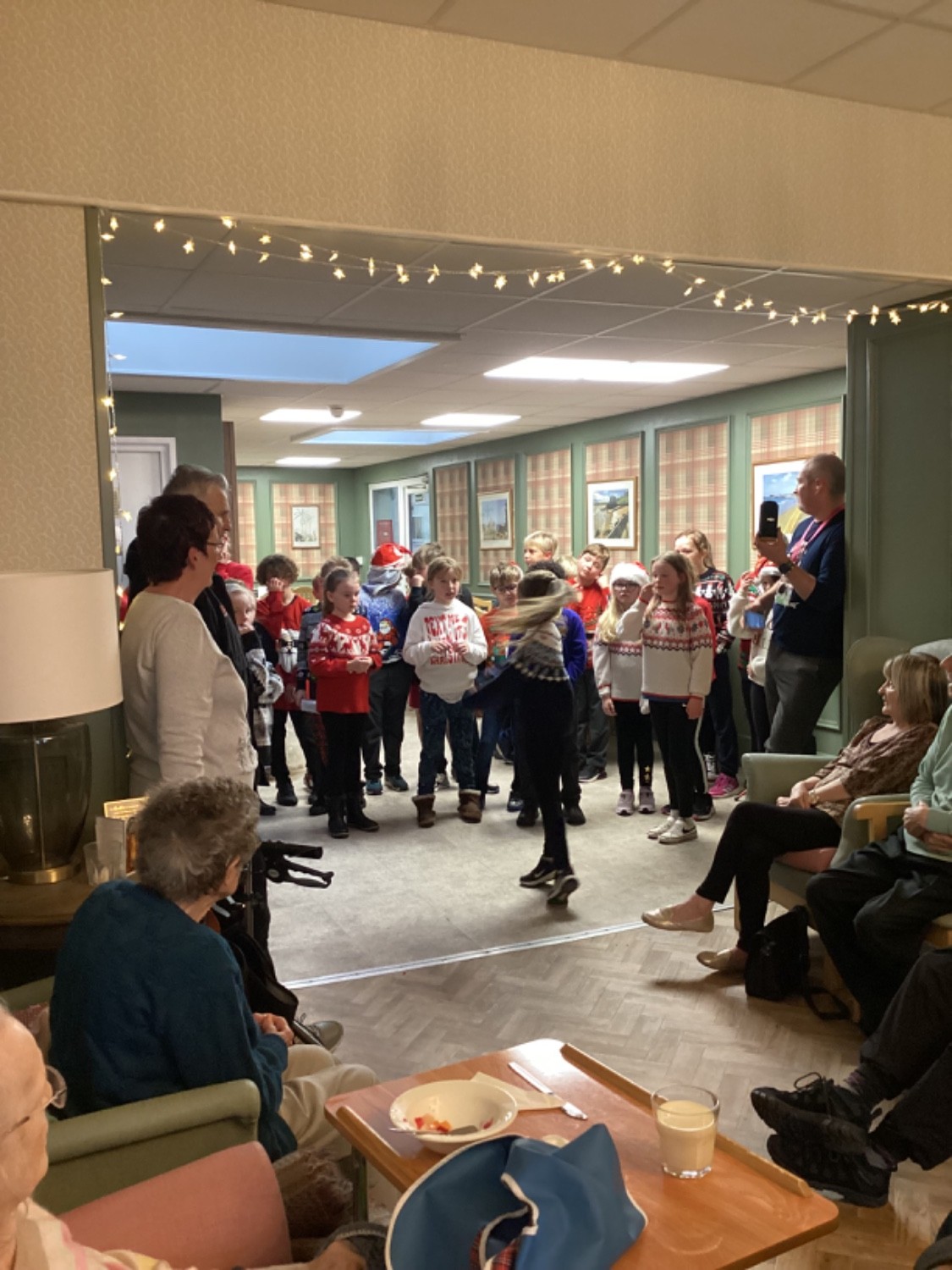 Upcoming Events...
Monday, 11th December 2023
AFTER SCHOOL CLUB-Bake Off Week (2-5pm)
Tuesday, 12th December 2023
AFTER SCHOOL CLUB-Bake Off Week (2-5pm)
Scripture Union (3-4pm)
P5-7 Football (3-4pm)
Wednesday, 13th December 2023
AFTER SCHOOL CLUB-Bake Off Week (2-5pm)
P6 Swimming (10.30-11am)
Thursday, 14th December 2023
AFTER SCHOOL CLUB-Bake Off Week (2-5pm)
Parent and Toddler Group (10.15-11.30am)
P1-4 Christmas Show (7pm)
Friday, 15th December 2023
AFTER SCHOOL CLUB-Bake Off Week (2-5pm)
PRIMARY 2 PENNY WARS PIZZA PARTY
Tuesday, 19th December 2023
Milk Money Due 11am (4 Jan - 13 Feb £6.20)
Scripture Union (3-4pm)
Wednesday, 20th December 2023
Lynda McAuley, Scripture Union, visiting each class
Thursday, 21st December 2023
CINEMA TRIP TO SEE 'WISH' (U)
SCHOOL CLOSES AT 12 noon
Friday, 22nd December 2023
SCHOOL CLOSED (ALL DAY)
Portrush Primary School, Crocknamack Road, Portrush, Antrim, BT56 8JW Tel: 028 7082 2333


WEBSITE BY: SCHOOLWEBDESIGN.NET | Login